Last autumn, after Dan Jarvis announced that he would not be standing for re-election as Mayor of South Yorkshire on the 5th of May 2022, we issued an open invitation offering all candidates opportunity to tell our Members and readers of our website why they should be elected.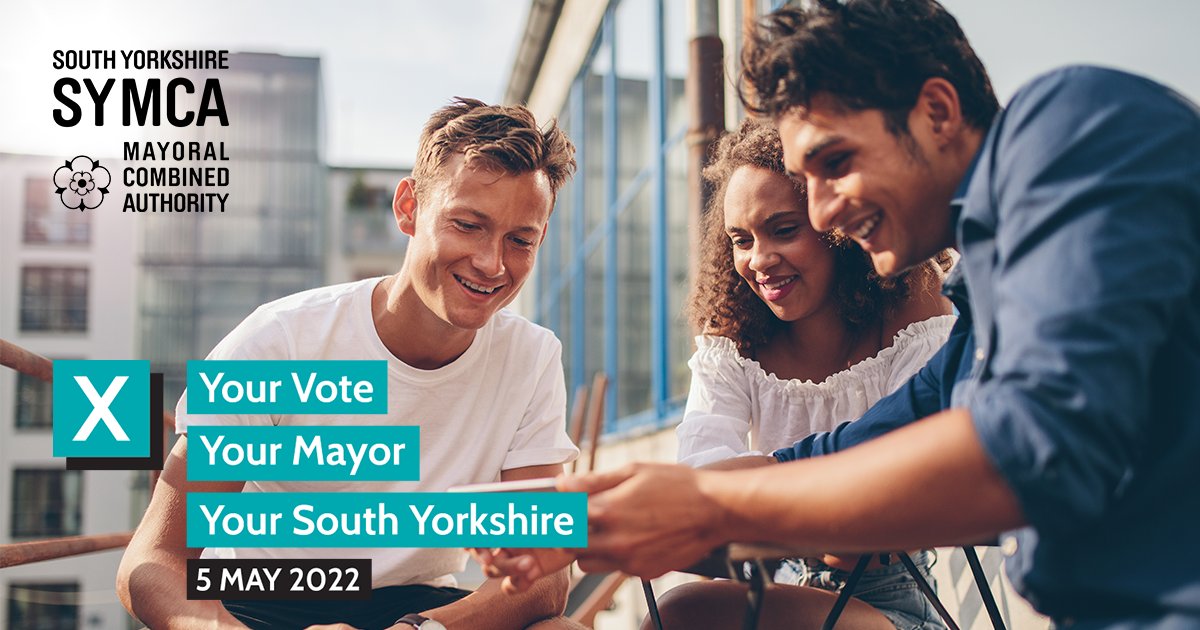 In October 2021, Simon Biltcliffe of the Yorkshire Party became the first candidate to be confirmed and we received this Press Release regarding Simon's selection from the Leader of the Party, Bob Buxton, soon afterwards.
In January, Simon was joined in the election contest by Bex Whyman of the Green Party and by Labour's Oliver Coppard. Due to the amount of time that had passed since our invitation was issued, we decided to bring our offer directly to the attention of Bex and Oliver. Whereas we have received a response from Bex, despite further contact from us through various channels, we have yet to receive even an acknowledgement from the Labour candidate!
See: "Election for Mayor of South Yorkshire – Green Party Candidate Confirmed"
Within the last month, three more candidates have been confirmed, namely: Clive Watkinson of the Conservatives, Joe Otten of Liberal Democrats, and the Social Democratic Party's David Bettney. A summary of the goals of all three of these latecomers, and of the Labour candidate who ignored us, are included in the Offical brochure, "Your Vote Your Mayor Your South Yorkshire". This, together with the aforementioned articles re Simon Biltcliffe and Bex Whyman, provide a sound resource for voters to compare all of the candidates standing.
From our perspective, our Members would be looking at which candidate's stated intentions most closely match the YDM goals, the main one being, of course, the realisation of a directly elected Parliament for All Yorkshire. We leave you to decide which candidate you consider that to be?